Itineraries 1day
Drink 'til You Drop in Saijo!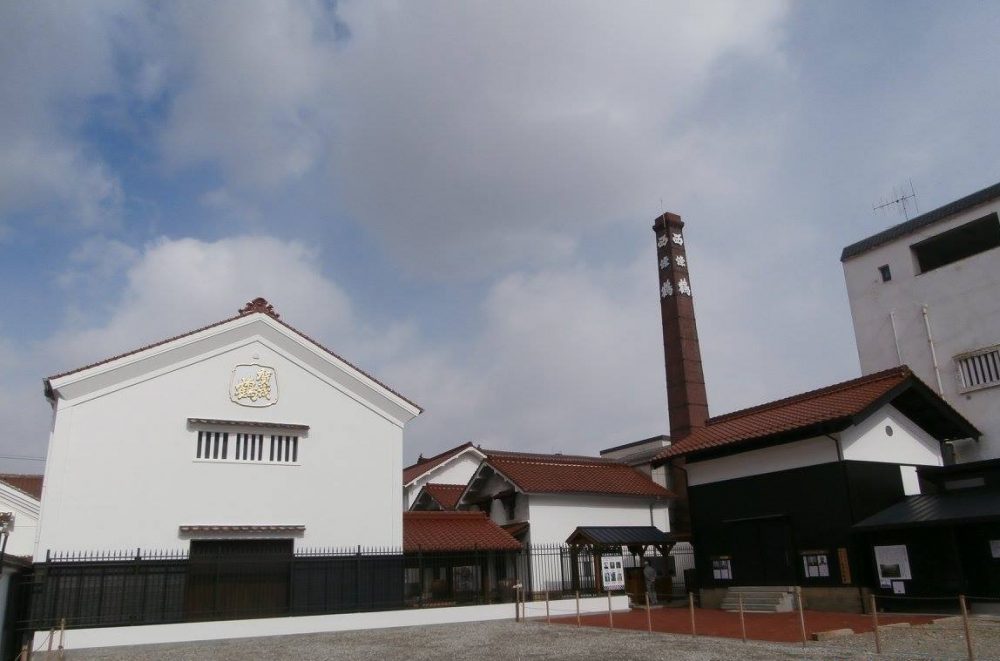 When it comes to Japanese sake, no place in Hiroshima does better than Saijo! Start your weekend morning in the vicinity of Saijo Station and fill up on breakfast before downing locally produced sake and coffee, one after the other. Take a break for a seafood lunch before doing it all over again and taking home some traditional souvenir foods too. You know what they say: it's always five o' clock in Saijo!
Day 1
Transportation: Hiroshima Station [JR Sanyo Line, ~40 minutes]
Stumble back to your hotel in Hiroshima City for the night.
Saijo Station (西条駅)
12-3 Saijo Honmachi, Higashihiroshima, Hiroshima Prefecture, JAPAN
cocoron (ココロン)
7-33 Saijo Honmachi, Higashihiroshima, Hiroshima Prefecture, JAPAN
Saijo Sakagura-dori District (西条酒蔵通り)
1-14 Saijo Honmachi, Higashihiroshima, Hiroshima Prefecture, JAPAN
Kugurimon Coffee Shop (くぐり門珈琲店)
17-1 Saijo Honmachi, Higashihiroshima, Hiroshima Prefecture, JAPAN
Suigun no Sato (水軍の郷)
7-27, Saijo Oka-cho, Higashihiroshima, Hiroshima Prefecture, JAPAN
Shusenkan (酒泉館)
2-4 Saijo Kami-ichi-cho, Higashihiroshima, Hiroshima Prefecture, JAPAN
Sakuraya Snack Warehouse (お菓子の蔵さくらや)
11-27 Saijo Honmachi, Higashihiroshima, Hiroshima Prefecture, JAPAN
Hiroshima Gyoza Hiroshima Station ekie Store (ひろしまギョウザ広島駅エキエ店)
2-1 Matsubara-cho, Minami Ward, Hiroshima City, Hiroshima Prefecture, JAPAN