Itineraries 1day
Mid-Hiroshima Prefecture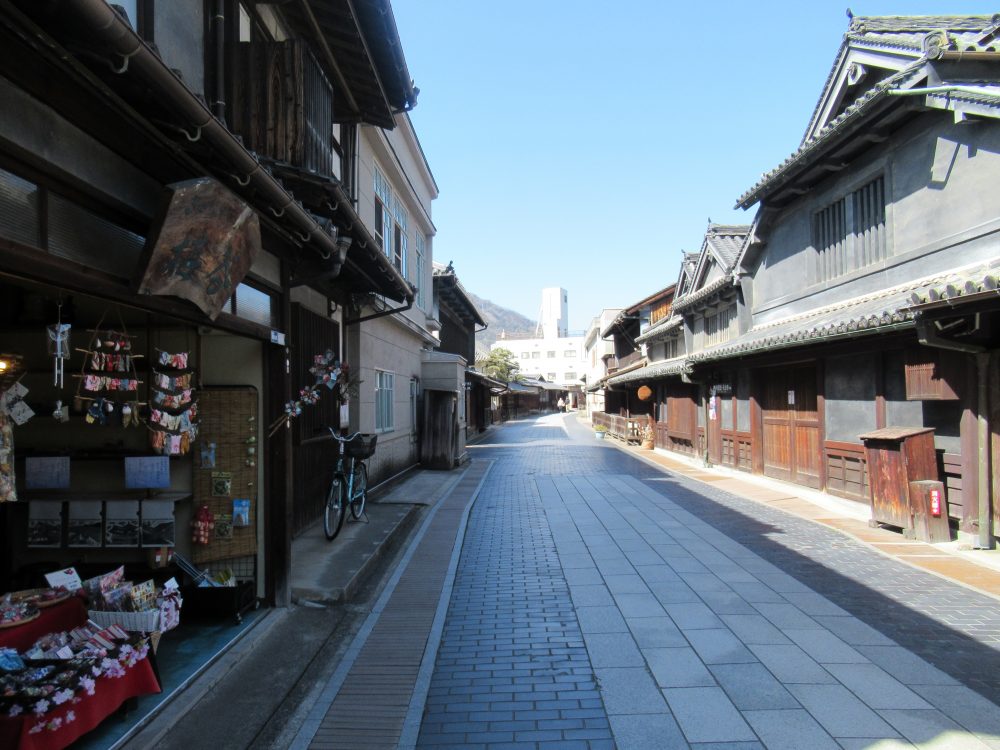 When tourists drop by Hiroshima Prefecture, they often visit the attractions on the west and east ends of the prefecture: Miyajima/Hiroshima and Onomichi/Fukuyama, respectively. However, there's lots on the coast between them that warrants a visit too. Delve into history that spans multiple eras while marveling at cute mascots and dining on delicious specialty okonomiyaki of the area!
Day 1
Transportation: Mihara Station [Hello Kitty Shinkansen, ~35 minutes]
Transportation: Tadanoumi Station [JR Kure Line, ~25 minutes]
Buy pellets to feed the rabbits on Okunoshima [Ferry, ~15 minutes] in the gift shop beforehand!
Transportation: Takehara Station [Ferry & JR Kure Line, ~30 minutes]
Transportation: Hiroshima Station [JR Kure Line, ~120 minutes]
Walk back to your hotel in Hiroshima City with a full belly.
Hiroshima Station (広島駅)
2-37 Matsubaracho, Minami Ward, Hiroshima City, Hiroshima Prefecture, JAPAN
Mihara Castle Ruins (三原城跡)
1-1 Shiromachi, Mihara, Hiroshima Prefecture, JAPAN
Oshima Shrine (大島神社)
3-6-12 Honmachi, Mihara, Hiroshima Prefecture, JAPAN
Okonomiyaki Tetchan (お好み焼 てっちゃん)
1-5-25 Shiro-machi, Mihara, Hiroshima Prefecture, JAPAN
Tadanoumi Station (忠海駅)
1-1-1 Tadanoumi Nakamachi, Takehara, Hiroshima Prefecture, JAPAN
Ōkunoshima (大久野島)
Okunoshima, Tadanoumi-cho, Takehara, Hiroshima Prefecture, JAPAN
Takehara Preserved Historic District (たけはら町並み保存地区)
3-11-7 Honmachi, Takehara, Hiroshima Prefecture, JAPAN
Okonomiyaki Horikawa (お好み焼き ほり川)
3-8-21 Honmachi, Takehara, Hiroshima Prefecture, JAPAN
Hiroshima Okonomi Monogatari (ひろしまお好み物語)
Hiroshima Full Focus Building 6F, 10-1 Matsubara-cho, Minami Ward, Hiroshima City, Hiroshima Prefecture, JAPAN