Itineraries 1day
Time Skipping in Fukuyama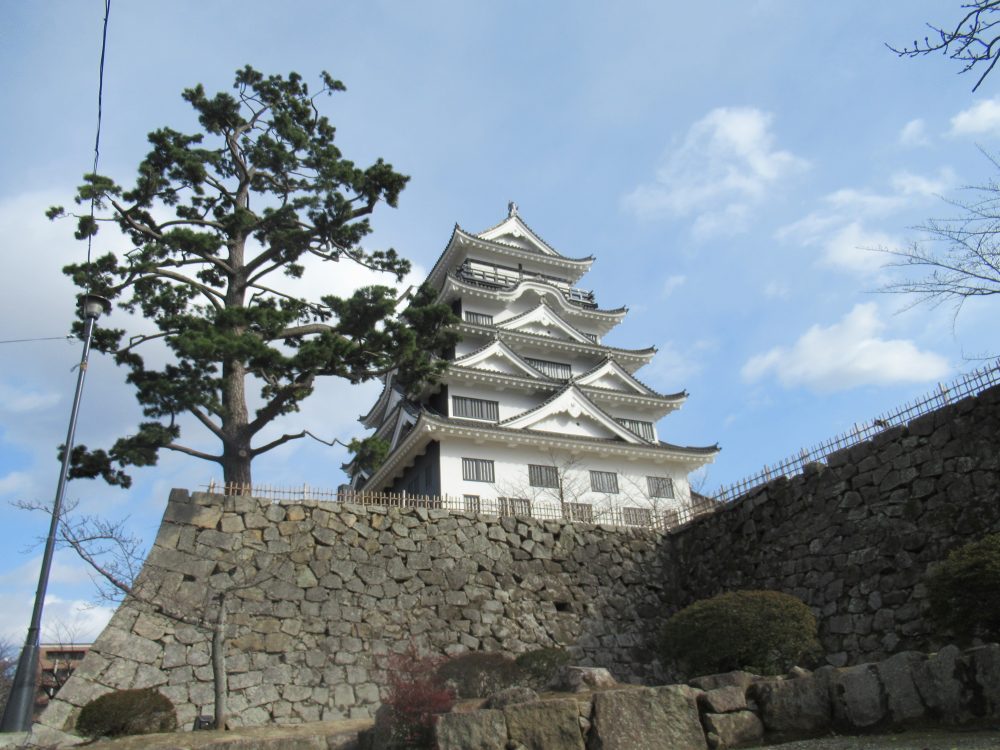 Fukuyama has more worthwhile tourist sites than one would expect from a city its size. Depart via Shinkansen early on a Sunday morning for Fukuyama Station, where you'll take a bus to a local theme park with a Showa-era recreated town, a Zen Buddhist temple where spring and autumn seemingly occur at the same time, and then go back to Fukuyama Station to see Fukuyama Castle, which has the ninth-largest castle keep in Japan. Along the way, be sure to partake in the local specialties for lunch and dinner.
Day 1
Transportation: Fukuyama Station [Hello Kitty Shinkansen, ~53 minutes]
Transportation: Miroku no Sato [Bus, ~55 minutes]
Transportation: Shinshoji [Bus, ~5 minutes] or a 15-minute-walk
Transportation: Fukuyama Castle [Bus, ~40 minutes]
Settle for the night at your Fukuyama hotel, or board a train for your next destination.
Hiroshima Station (広島駅)
2-37 Matsubaracho, Minami Ward, Hiroshima City, Hiroshima Prefecture, JAPAN
Fukuyama Station (福山駅)
30-1 Sannomaru-cho, Fukuyama, Hiroshima Prefecture, JAPAN
Miroku no Sato (みろくの里)
638-1 Fujie-cho, Fukuyama, Hiroshima Prefecture, JAPAN
Shinshoji (神勝寺)
91 Numakuma-cho Kamisanna, Fukuyama, Hiroshima Prefecture, JAPAN
Fukuyama Castle (福山城)
1-8 Marunouchi, Fukuyama, Hiroshima Prefecture, JAPAN
Maruchu Shoten (丸忠商店)
7-7 Motomachi, Fukuyama, Hiroshima Prefecture, JAPAN