Itineraries 2day
Complete Tour of Hiroshima City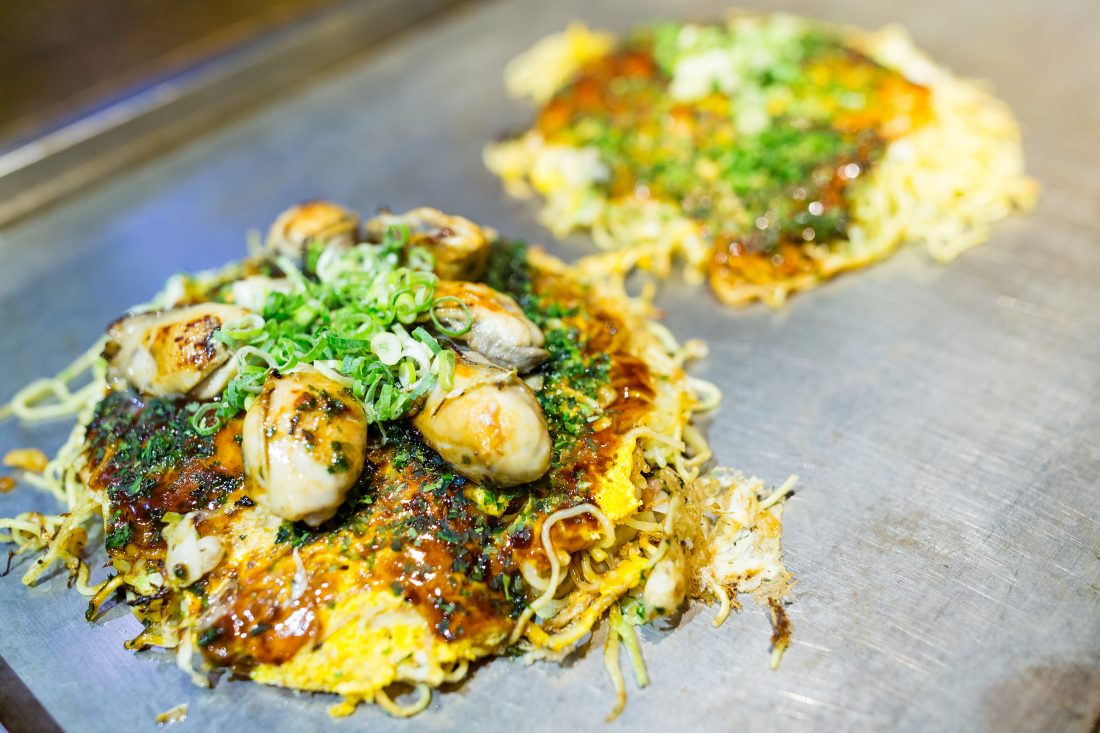 A packed, full itinerary for those bold enough to experience as much of Hiroshima City as possible in one night and two days. Visit both the major attractions and also the lesser-known ones off the beaten track.
Day 1
Transportation: Hiroshima Castle [Meipuru~pu Bus Orange OR Lemon Route, ~6 minutes]
Lodging: Hiroshima Washington Hotel
Day 2
Transportation: Genbaku Dome-mae [Hiroden Streetcar #1, 2, or 6, ~5 minutes]
Transportation: Hiroshima Station [Hiroden Streetcar #1, 2, or 6, ~11 minutes]
Watch a baseball game if there is one; if there is no game that day, at least check out the grounds.
Grab some last-minute grub and souvenirs before catching your train to your next destination.
Hiroshima Station (広島駅)
2-37 Matsubaracho, Minami Ward, Hiroshima City, Hiroshima Prefecture, JAPAN
Hiroshima Castle (広島城)
21-1 Motomachi, Naka Ward, Hiroshima City, Hiroshima Prefecture, JAPAN
Hiroshima Gokoku Shrine (広島護国神社)
21-2 Motomachi, Naka Ward, Hiroshima City, Hiroshima Prefecture, JAPAN
Musashibō (武蔵坊)
5-12 Fujimi-cho, Naka Ward, Hiroshima City, Hiroshima Prefecture, JAPAN
Shukkeien (縮景園)
2-11 Kaminobori-cho, Naka Ward, Hiroshima City, Hiroshima Prefecture, JAPAN
Hiroshima Prefectural Art Museum (広島県立美術館)
2-22 Kaminobori-cho, Naka Ward, Hiroshima City, Hiroshima Prefecture, JAPAN
Hiroshima Kinzagai Shopping Street (金座街商店街)
6-3 Horikawa-cho, Naka Ward, Hiroshima City, Hiroshima Prefecture, JAPAN
Okonomi Village (お好み村)
5-13 Shintenchi, Naka-ku, Hiroshima 730-0034 Hiroshima Prefecture
Hondori Shopping Street (本通商店街)
Hondori, Naka Ward, Hiroshima City, Hiroshima Prefecture, JAPAN
Atomic Bomb Dome (原爆ドーム)
1-10 Otemachi, Naka Ward, Hiroshima City, Hiroshima Prefecture, JAPAN
Hiroshima Peace Memorial Park (広島平和記念公園)
1-1 Nakajimacho, Naka Ward, Hiroshima City, Hiroshima Prefecture, JAPAN
Hiroshima Peace Memorial Museum (広島平和記念資料館)
1-2 Nakajima-cho, Naka Ward, Hiroshima City, Hiroshima Prefecture, JAPAN
Orizuru Tower (おりづるタワー)
1-2-1 Otemachi, Naka Ward, Hiroshima City, Hiroshima Prefecture, JAPAN
Denko Sekka Ekimae Hiroba Branch (電光石火駅前ひろば店)
Full Focus Building 6F, 10-1 Matsubara-cho, Minami Ward, Hiroshima City, Hiroshima Prefecture, JAPAN
BIG FRONT Hiroshima (ビッグフロントひろしま)
5-1 Matsubara-cho, Minami Ward, Hiroshima City, Hiroshima Prefecture, JAPAN
Edion TSUTAYA Electrics (エディオン蔦屋家電)
3-1-1 Matsubara-cho, Minami Ward, Hiroshima City, Hiroshima Prefecture, JAPAN
Mazda Zoom-Zoom Stadium (マツダズームズームスタジアム)
2-3-1 Minamikaniya, Minami Ward, Hiroshima City, Hiroshima Prefecture, JAPAN
ekie (エキエ)
1-2 Matsubara-cho, Minami Ward, Hiroshima City, Hiroshima Prefecture, JAPAN