Itineraries 1day
Hiroshima Seto Inland Sea Tour – Light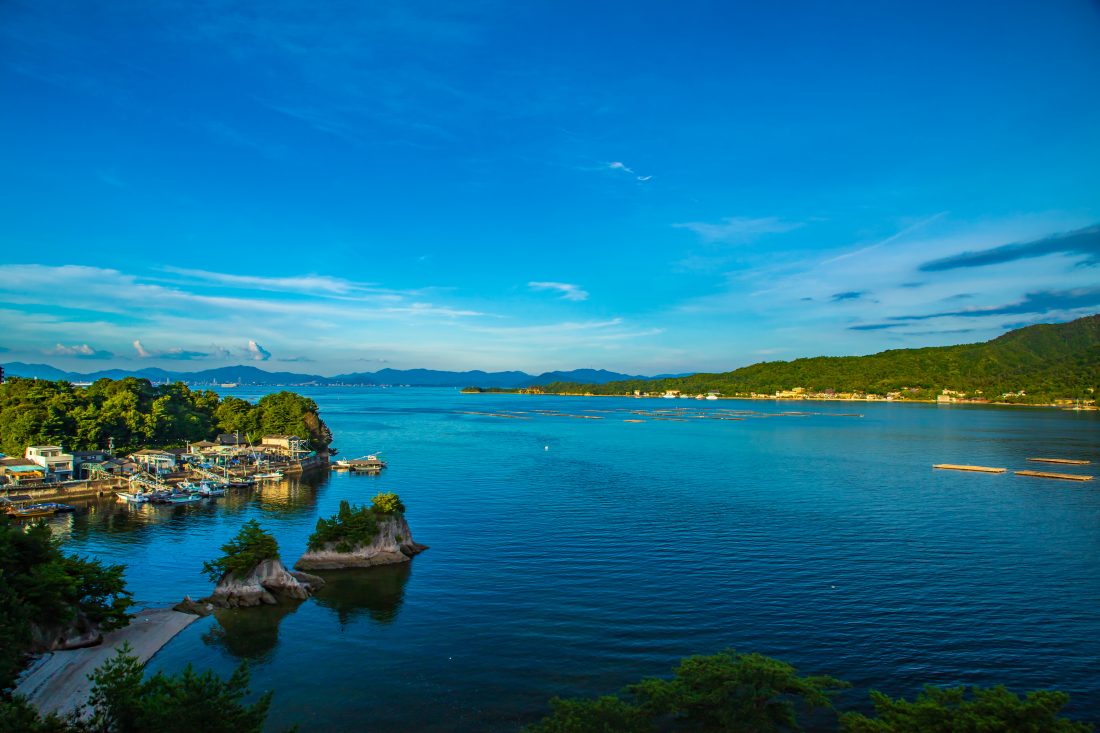 We have carefully selected the best spots to help you experience the amazing Seto Inland Seaside of Hiroshima. Feel the cool sea breeze on your face as your tour around multiple seaside locations.
Day 1
Transportation: Kure Station [JR Kure Line, ~50 minutes]
Transportation: JR Takehara Station [Kure and Sanyo Lines, ~135 minutes]
Transportation: JR Hiroshima Station [Sanyo Line, ~75 minutes]
Browse a wide variety of souvenirs from the Seto Inland Sea before returning to your place of accommodation and calling it a night.
Hiroshima Station (広島駅)
2-37 Matsubaracho, Minami Ward, Hiroshima City, Hiroshima Prefecture, JAPAN
Yamato Museum, a.k.a. Kure Maritime Museum (大和ミュージアム、又の名を呉市海事歴史科学館)
5-20 Takara-cho, Kure, Hiroshima Prefecture, JAPAN
Japan Maritime Self-Defense Force Kure Museum, a.k.a. Iron Whale Museum (海上自衛隊呉史料館、又の名をてつのくじら館)
5-32 Takaracho, Kure, Hiroshima Prefecture, JAPAN
Kure High Collar Mess Hall (呉ハイカラ食堂)
4-21 Takaracho, Kure, Hiroshima Prefecture, JAPAN
Senkoji (千光寺)
15-1 Higashitsuchido-cho, Onomichi, Hiroshima Prefecture, JAPAN
Ichibankan (壱番館)
2-9-26 Tsuchido, Onomichi, Hiroshima Prefecture, JAPAN
ekie (エキエ)
1-2 Matsubara-cho, Minami Ward, Hiroshima City, Hiroshima Prefecture, JAPAN